Featured Posts
December 19, 2014 By Lund Mortgage Team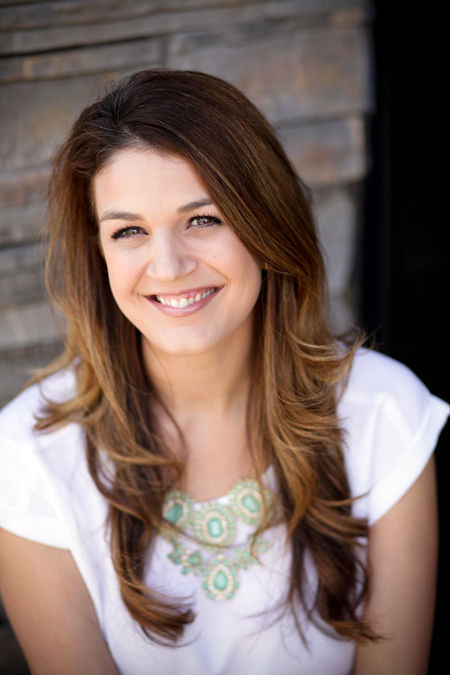 The president of a local mortgage firm, who has spent half  her life working her way up through every position in the  business, was named this month to a Hot 100 list by a  national trade magazine.
 Mortgage Professional America recognized Lisa Lund, the  34-year-old president of Lund Mortgage Team in Glendale,  when its magazine hit newsstands last week.
Lund started working for her father's mortgage company at age 16, where she eventually rose to vice president, and became the owner of her own company in 2009.
She said she runs her company, which has nine employees and funds about $7 million per month, like a tight-knit family.
Unlike many of the brokers and owners at national firms who made the list, Lund's company works exclusively with clients in the state.
Lund Mortgage Team does things differently. None of its employees earn a commission for their work. Instead they take a team approach to helping each client, often outside of regular business hours.
About a year ago, Lund purchased her office building and intends to make Glendale her permanent home.
She serves as president of the Arizona Association of Mortgage Professionals, donates her time and money to benefit organizations that treat autism and Lou Gehrig's disease, and helps people in need through the 100 Club of Arizona.
By STERLING FLUHARTY, Staff Writer, Glendale Star